Boss Babe Appreciation JaLisa E. Jefferson @jalisaevaughn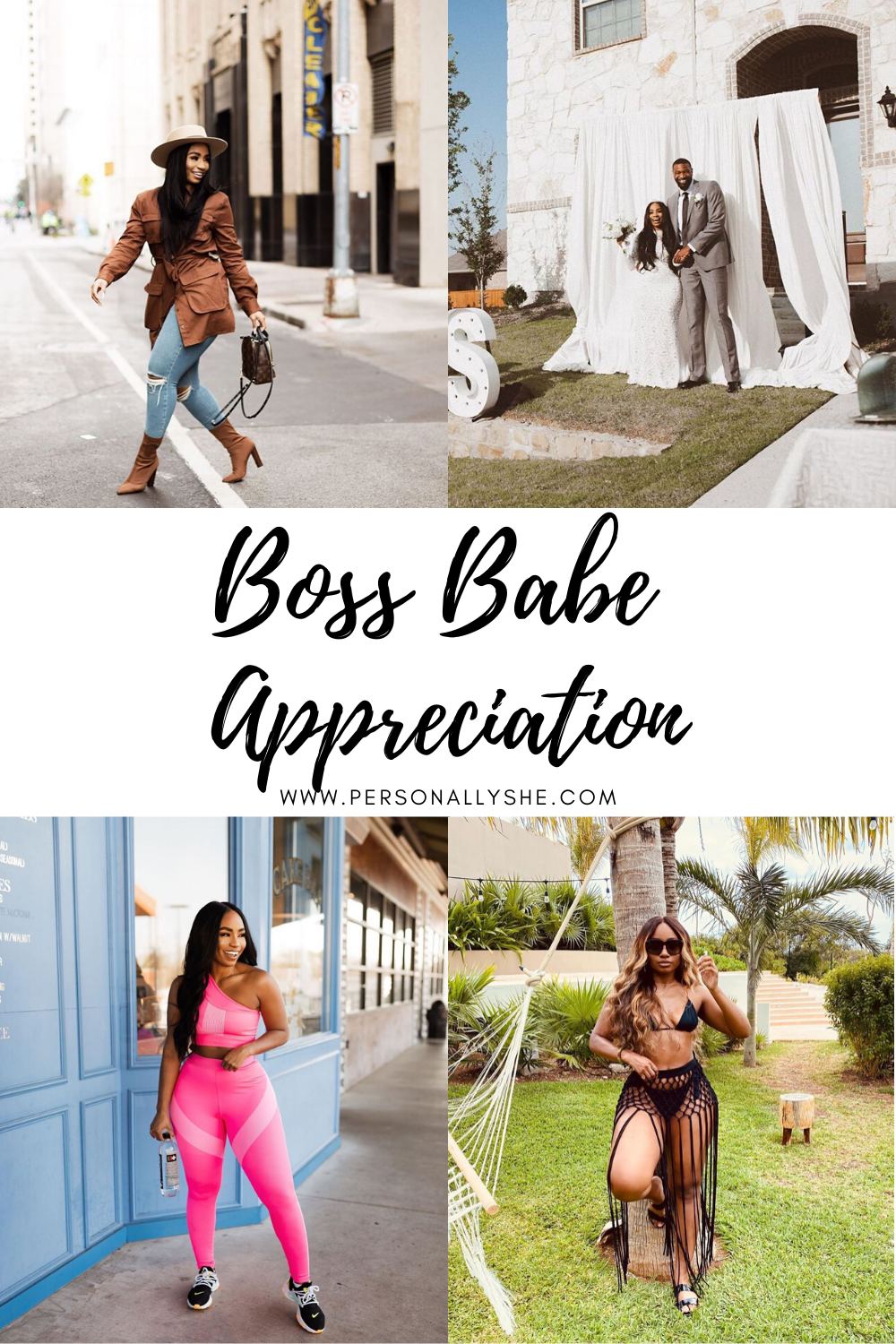 In case you missed it, today's #WCW became a fiance and a wife all while being quarantined, and within FIVE DAYS. Can you say God is good? JaLisa Vaughn, now JaLisa Jefferson, is a fashion, beauty, and lifestyle influencer. Check out their love story here.
Let's jump into how amazing JaLisa truly is!
With over 10 years of social media experience, JaLisa has accumulated an invaluable understanding of social media engagement, which happened completely organically through her love of taking pictures of her outfits and unintentionally garnering a large following. JaLisa's content is inspiring, uplifting, and intentional.   
In 2017, JaLisa quit her full-time IT job and followed her passion of becoming a content creator. JaLisa is extremely big on transparency and making personal connections with her audience, especially on her YouTube channel where she posts an array of style hauls, vlogs, life updates and so much more.
Faith is very important to JaLisa. She is a devoted Christian that comes from an active family in the church and a long line of preachers. JaLisa is passionate about being real and authentic with her audience, as she navigates on her journey of influencing and content creating. 
Be sure to check out JaLisa on her IG here. Click the pictures in the post to be redirected to the sweatshirt Jalisa is rocking in this post. Stay blessed!
Your Girlfriend,
Twana
---